HOW MUCH WEIGHT CAN YOU LOSE FROM A TUMMY TUCK?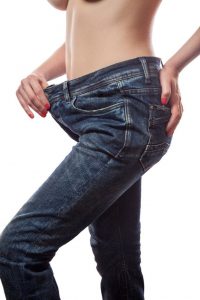 One of the most common questions patients ask Dr. Beale is how much weight will they lose after a tummy tuck. Often times, the answer varies.
In reality, though, it's not much. Also called abdominoplasty, a tummy tuck is not a weight loss treatment. It's not designed to be that way. Therefore, patients shouldn't consider this as a solution to their weight issues. What a tummy tuck can do, though, is complement your body image goals.
You may have heard from patients that this surgical procedure has helped them lose weight. It's true that it can help with weight loss, but not in the way you might think.
Surgeons designed tummy tucks purely to trim excess skin, correct separated muscles, and remove stretch marks. Surgeons also use the procedure to tighten the abdominal area, so the stomach will become flat and sculpted. Simply put, it does not address excess fat.
After your tummy tuck surgery, you may probably weigh 4 to 10 pounds less, and this is due to the removal of excess skin and a bit of the fat layer attached to the excess skin. In other words, you won't see a drastic drop on the scale after the surgery.
Complement with Other Body Contouring Procedure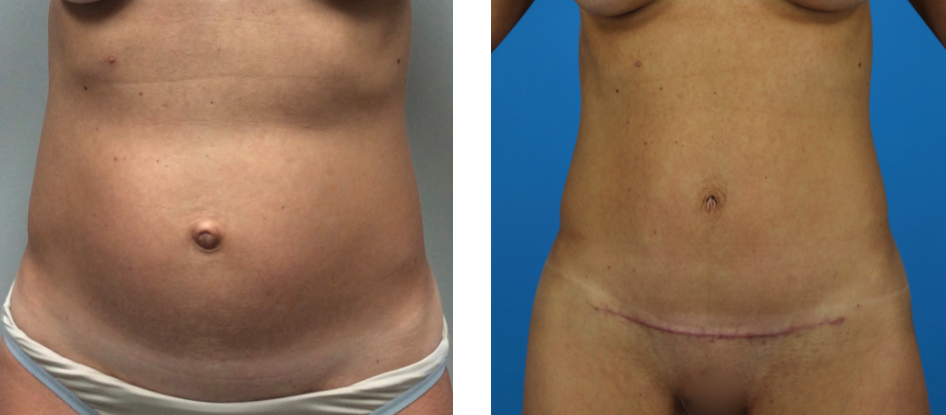 If you want to shed more pounds after the surgery, you may want to complement a tummy tuck with other body-contouring procedures, such as liposuction. This procedure can remove excess fat that is resistant to diet and exercise. Although it's not a weight loss treatment either, it can bring you closer to your desired body shape.
Pre-Surgery Weight Loss
One key factor that will contribute to your own long-term weight loss success is to lose weight before you get a tummy tuck. It's highly advisable to do so, as the thought is that you will have adopted healthy lifestyle habits that will help keep you slim for the long run.  After achieving your desired weight, it's also advisable to wait at least six months before your surgery to make sure your weight has stabilized.
With that said, if you plan to get an abdominoplasty, start your weight loss program now. It'll be easier for you to maintain your results afterwards because you will have become accustomed to your new healthy and active lifestyle.
A tummy tuck won't cause you to lose dramatic weight, but it can contribute to your body-contouring goals. To learn more about a tummy tuck procedure and the best ways to prepare for the surgery, consult Dr. Beale. Click here to request for a consultation.